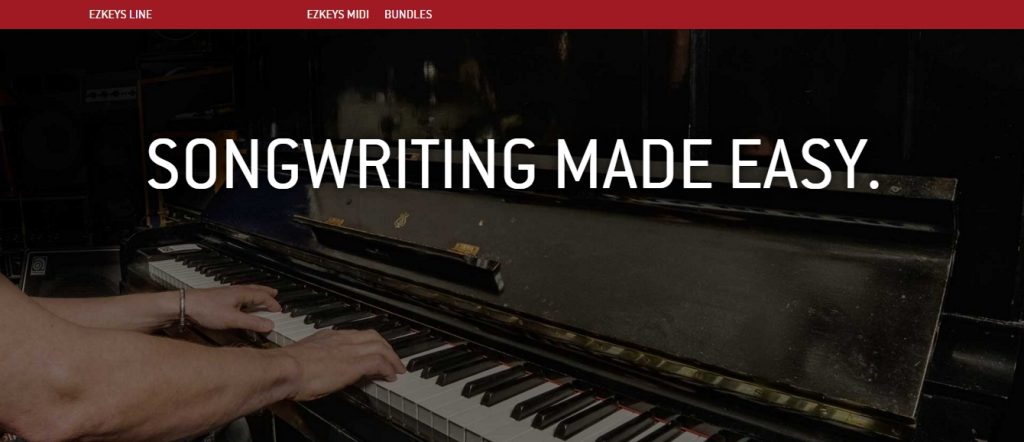 EZKEYS – MORE THAN A PIANO
EZkeys is more than a piano – it's a powerful songwriting tool, packed with intuitive tools that will make adding piano to your already written songs or writing custom pieces from scratch a breeze. Welcome to the next step in creative piano software: EZkeys.
**Library can be download separately, Use SEARCH**
EZkeys Player v1.2.0 are updated version with Mellotoon, Older version of Player won't load newest Library(Mellotoon)
EZKEYS CLASSIC ELECTRICS
Two of the world's most characteristic electric pianos: the Rhodes MK I and the Wurlitzer 200A.
EZKEYS ELECTRIC GRAND
The classic, 1970s electric option to the regular grand piano.
EZKEYS GRAND PIANO
The iconic grand, the undisputed king of pianos. Simply timeless.
EZKEYS MELLOTOON
The Mellotron keyboard heard on hits by anything from the Beatles to the Moody Blues and King Crimson.
EZKEYS RETRO ELECTRICS
The Clavinet D6 and the Pianet N, both world-famous for their distinct sound.
EZKEYS UPRIGHT PIANO
The intimate, round tone of the upright – perfect for any jazz, blues or ballad.