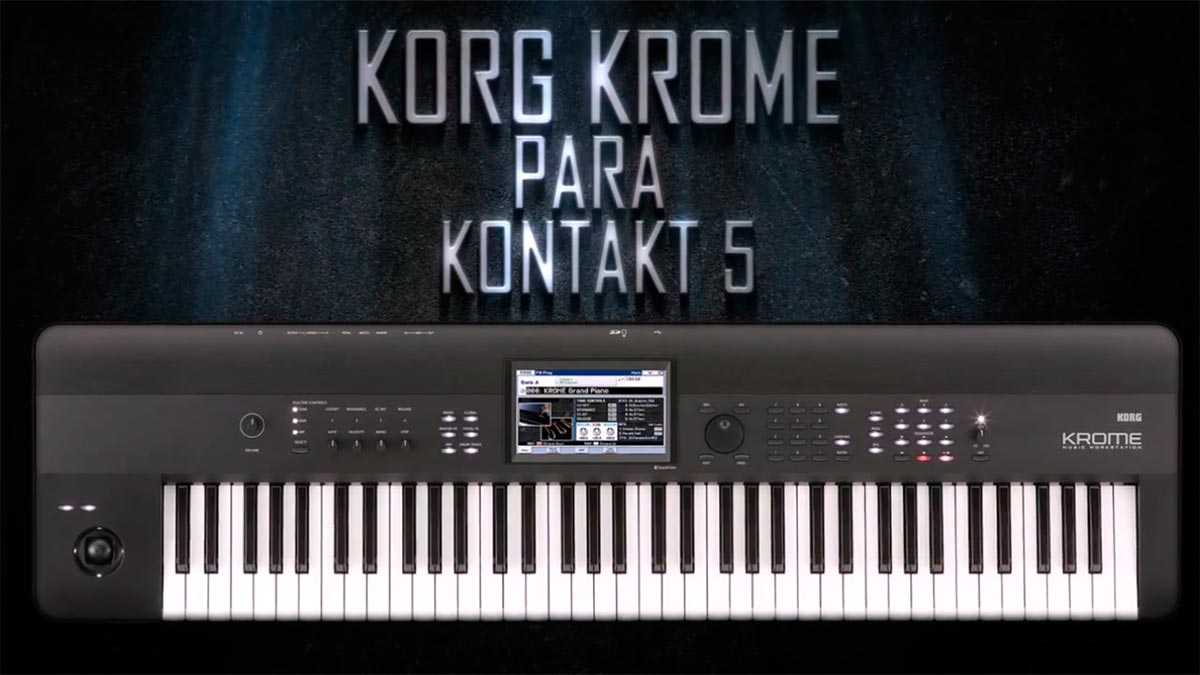 KORG KROME Grand KONTAKT
Piano sounds are tremendously important in all keyboard instruments. KROME borrows the impressive "German D Grand" that was created for the flagship KRONOS. In addition to the sound with 88 full stereo samples (one for each key) and no loops, the resonance of the damper is also included. In fact, the PCM memory used only for this "German D Grand" piano means several times – even several tens of times – more memory capacity than all the PCM memory used in a typical Workstation or PCM synthesizer.
Unless the original sound is impeccable, no amount of editing parameters can create a proper interpretive experience. The KROME Piano is an example of Korg's passion to make musicians enjoy impressive sounds played on phenomenal instruments. This resonant, authentic and realistic piano represents an important leap in terms of sound quality on a keyboard of this range.
KORG KROME Grand KONTAKT
German D Grand Piano
Krome Grand Piano for KONTAKT
Krome Grand Piano PADS for KONTAKT
High quality samples
KONTAKT 5 or higher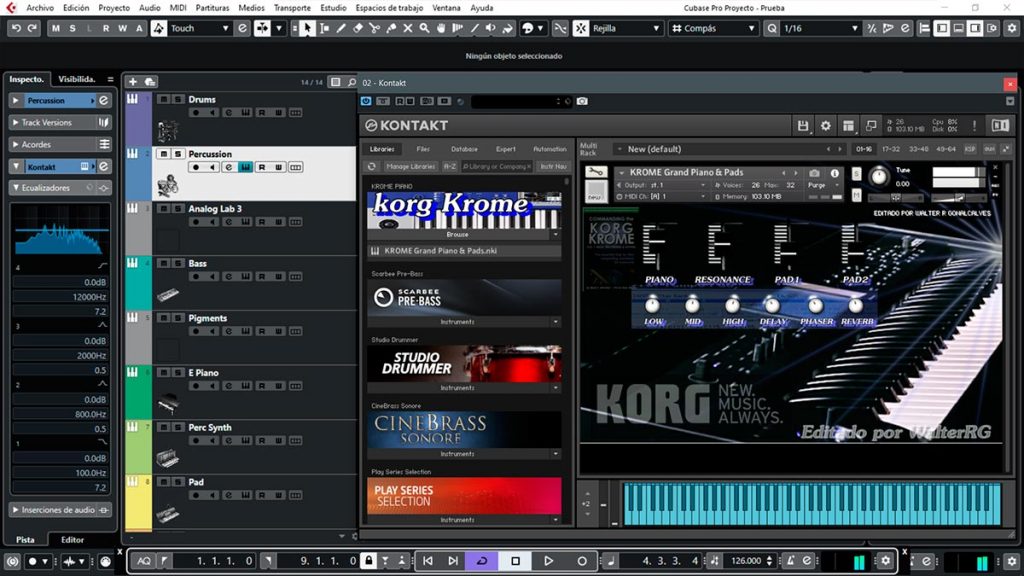 Download KORG KROME KONTAKT (1 Gb)