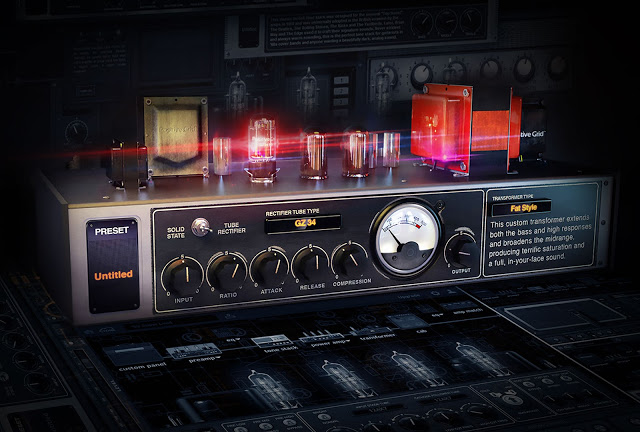 BIAS Desktop โปรแกรมจำลองเสียงตู้แอมป์กีต้าร์ รวบรวมมาหลากหลายโมเดลตู้แอมป์ ให้ความรู้สึกนุ่มลึกเสมือนแอมป์หลอดจริงๆ
NEW CONCEPT ON TONE
BIAS Desktop is the world's most accurate, thorough and versatile guitar-amp modeler and designer. Its advanced amp-modeling engine captures the warmth and feel of real tube amps in every aspect, component by component.
BIAS Desktop โปรแกรมจำลองเสียงตู้แอมป์กีต้าร์ รวบรวมมาหลากหลายโมเดลกีตาร์แอมป์และนักออกแบบ จับกลไกแอมป์การสร้างแบบจำลองขั้นสูง ให้ความรู้สึกนุ่มเสมือนแอมป์หลอดจริงๆ
BIAS is fully customizable, easily create amp models by swapping out the tubes, preamp, transformer, tone stacks, cab and mic to create your own custom amps and unique signature sound.
Amp Match your tube amps
Accurately capture the sound of all your favorite tube amps.
Amp Match Technology utilizes a collection of underlying technologies to analyze and compare your currently selected BIAS amp model and the sound of a target tube amplifier, its accompanying cabinet and the microphone used to capture its sound. It then executes the tonal compensation and enhancements needed to make your amp model's sound accurately match that of the target tube amplifier.
Side Notes
R2R has decided to release some of their earlier INTERNAL releases to the public today
Enjoy