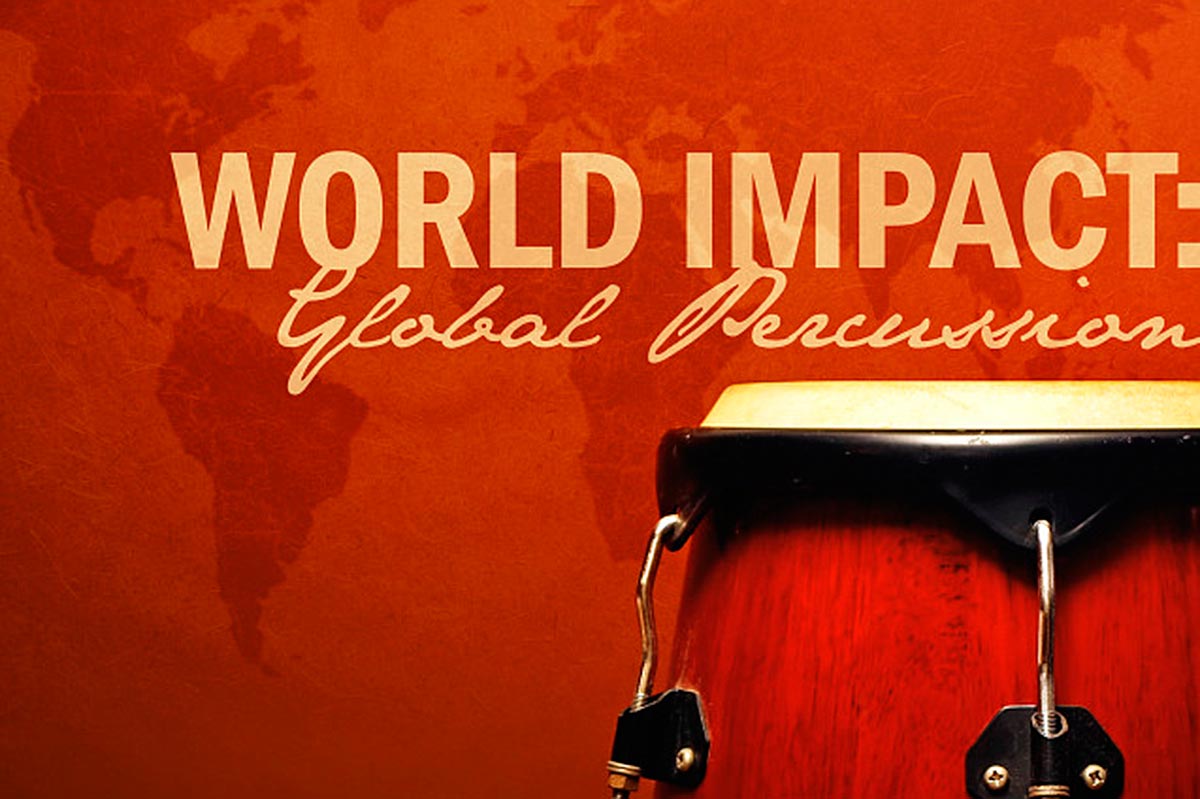 Global Percussion KONTAKT
Get ready for a perfect storm of ethnic, world, and cinematic percussion. Featuring a massive collection of varied percussion samples, World Impact spans the globe featuring percussion instruments from large to small, west to east, north to south, and traditional to rare. Sampled in meticulous detail and programmed for maximum and instant musical usability, the collection includes hundreds of varied percussion instruments from Africa, the Middle East, Asia, Australia, and more.
A massive 4.2-gigabyte collection of Japanese Taiko drums recorded from multiple microphone positions forms a central part of the library. Each instrument has been recorded with numerous alternate takes and velocity layers, assuring realistic and dramatically expressive sonic results. World Impact is an essential tool in the toolbox of every film composer, movie trailer producer, and aficionado of world percussion instruments.
Global Percussion KONTAKT
More than 300 patches of world percussion instruments
13GB of 24-bit samples
4.2-gigabyte collection of Japanese Taiko
Multiple microphone positions
EZRoom control in all patche
Integrated Humanize engine
Custom articulation and pattern engine built-in
Download Global Percussion KONTAKT (12,32 Gb)